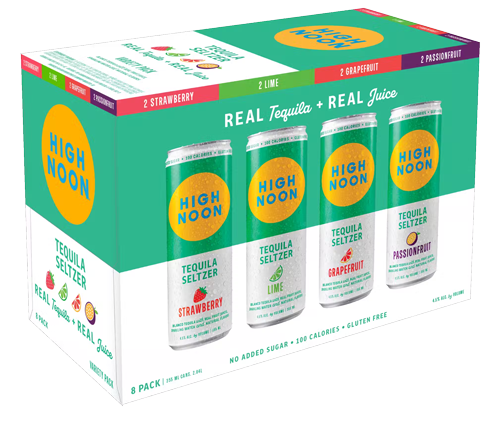 Made to enjoy during all occasions. High Noon Tequila hard seltzer make it summer all year long regardless of seasonality.
Delivers a ready to drink whiskey cocktail that makes a delicious and refreshing balance of flavors and for an amazing taste experience.
Save Money
At Pinkie's!
Shop our great selection of beer, wine, spirits and save. We have TFT Tax Fee-Included Tuesdays, WOW Wine On Wednesday, Full Case Discounts, Beer Discounts and more!